Whether you are an "old timer" reliving the early days or a "young 'un" interested in our heritage you are sure to be fascinated and intrigued by our collection.
A: 5 - 9 Jameison Ave Barham NSW 2732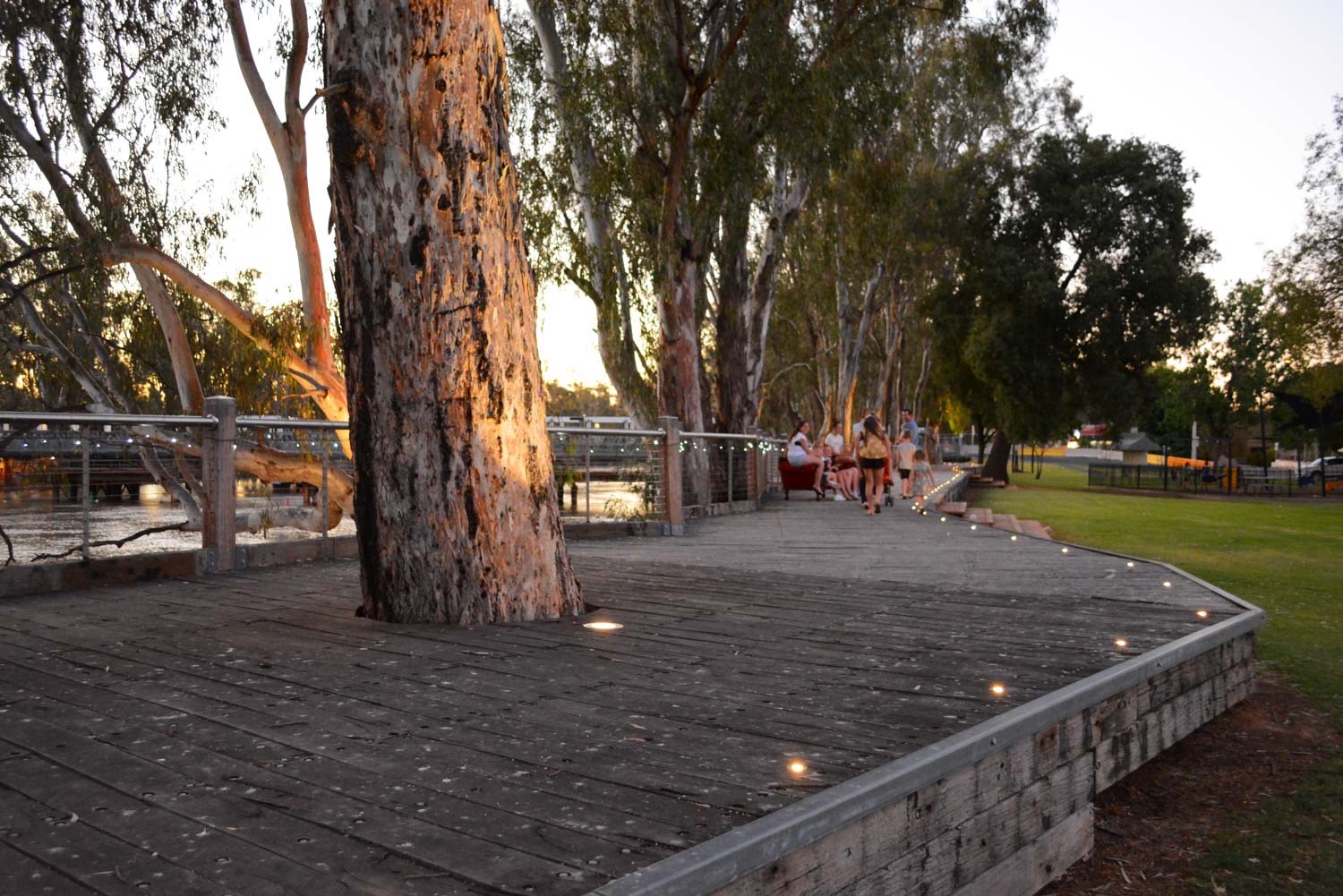 Enjoy a unique perspective of the Murray River and the historic Barham bridge as you stroll along this community built boardwalk.
Murray St, Barham, NSW 2732
Barham Avocados grow four varieties of yummy avos at Horseshoe Bend. All are pesticide-free, and picked and packed by hand. Avocado season starts in June or July when you can say Hola! to the Mexican varieties.
By Appointment
P: 0428 475 422
E: info@barhamavocados.com.au
Relaxed cruising on the Gunbower Creek, a remarkable environment of diverse water birds, wildlife and aquatic plants. Enjoy a peaceful dining experience with Breakfast, Lunch or Dinner
P: 0438 537 104
A: Southern Rd Gannawarra Vic 3580
Looking to explore Gunbower Island? Why not walk it? Maps and information are available at the Wakool Shire Office Murray St. Barham, Gateway Centre Cohuna and many retail outlets in Barham and Koondrook. You can find out more here. Kerang, Cohuna, Koondrook. and Wakool Rivers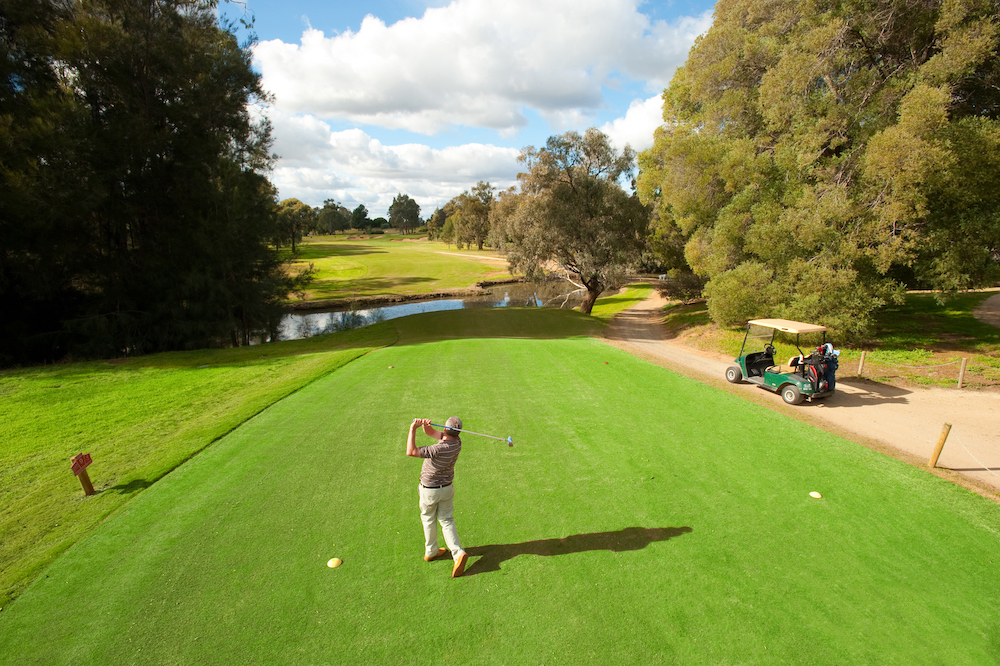 clubarham golf and sports
As one of the major golfing destinations along the Murray River, cluBarham Golf and Sports is the idyllic location for your next golfing escape.
Arbuthnot Sawmills Walkway
Sawmill tours focus on history and the social and economic effects on Koondrook, the environmental management of sustainable redgum forests. Processing timber viewing from walkway, kiln drying and value adding.
A: 12 Punt Rd, Koondrook.
P: 03 5453 2401
The Backroads Trail, with its signposted interpretive sites, allows you to see how we have lived on and shaped this land from Dreamtime prehistory to the present day. The Backroads Trail weaves together the themes of heritage, environment, food, wine and culture in an informed and user-friendly way.
Explore Restdown Winery and Trail. Walk Venturing forty minutes out along the back roads from Barham, you will discover Restdown Wines. Jo and Don will be pleased to welcome you to their underground winery and cellar door to sample their range of wines.
Please phone ahead to arrange your visit
P: 03 5489 7221
A: 44 Jungle Lane Caldwell via Barham 2732
As you follow the statue walk along the river banks you can learn about some of the great local pioneers and animals. The Statues are carved out of Red Gum by world renowned chainsaw carvers Kevin Guilders and Angela Polglaze. The walk is one of the region's newest touist attractions and starts by the riverbank at Riverside Park in Barham. An information brochure is available at Visit the Murray
cluBarham is renowned as the entertainment capital of the Murray. Amongst our many entertainment offerings are Live Bands, Tribute Shows, Music Festivals, DJ Nights and Promotions.
P: 03 5453 2159
Kick up your hooves at the annual Moulamein Races. A day jam packed with racing, fashion & fun for the whole family.
Held annually on the second Saturday in December